Are Nature-based Solutions a Natural Policy Choice?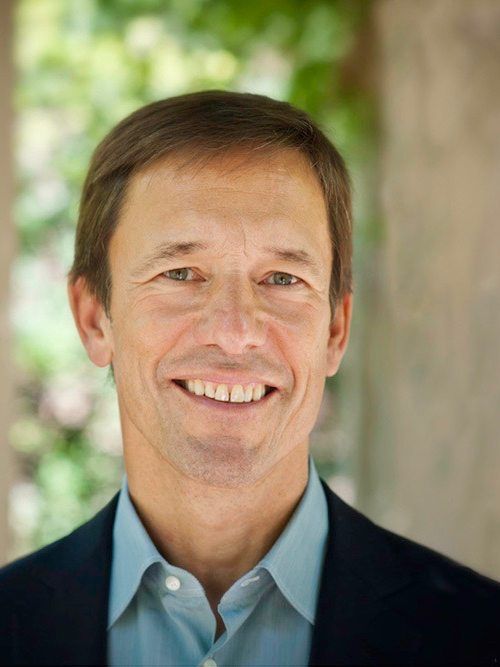 The Canadian federal government has committed to using "nature-based solutions to fight climate change, including by planting two billion trees." But is reforesting an area the size of a European country and managing that forest, naturally a good form of climate/energy policy and public investment?

On Episode 7 of Energy vs Climate, energy experts David Keith, Sara Hastings-Simon and Ed Whittingham unpack the growing (but still abstract) field of natural ecosystem protection and climate mitigation with special guest Mark Tercek, former president and CEO of The Nature Conservancy and co-author of "Nature's Fortune: How Business and Society Thrive by Investing in Nature."