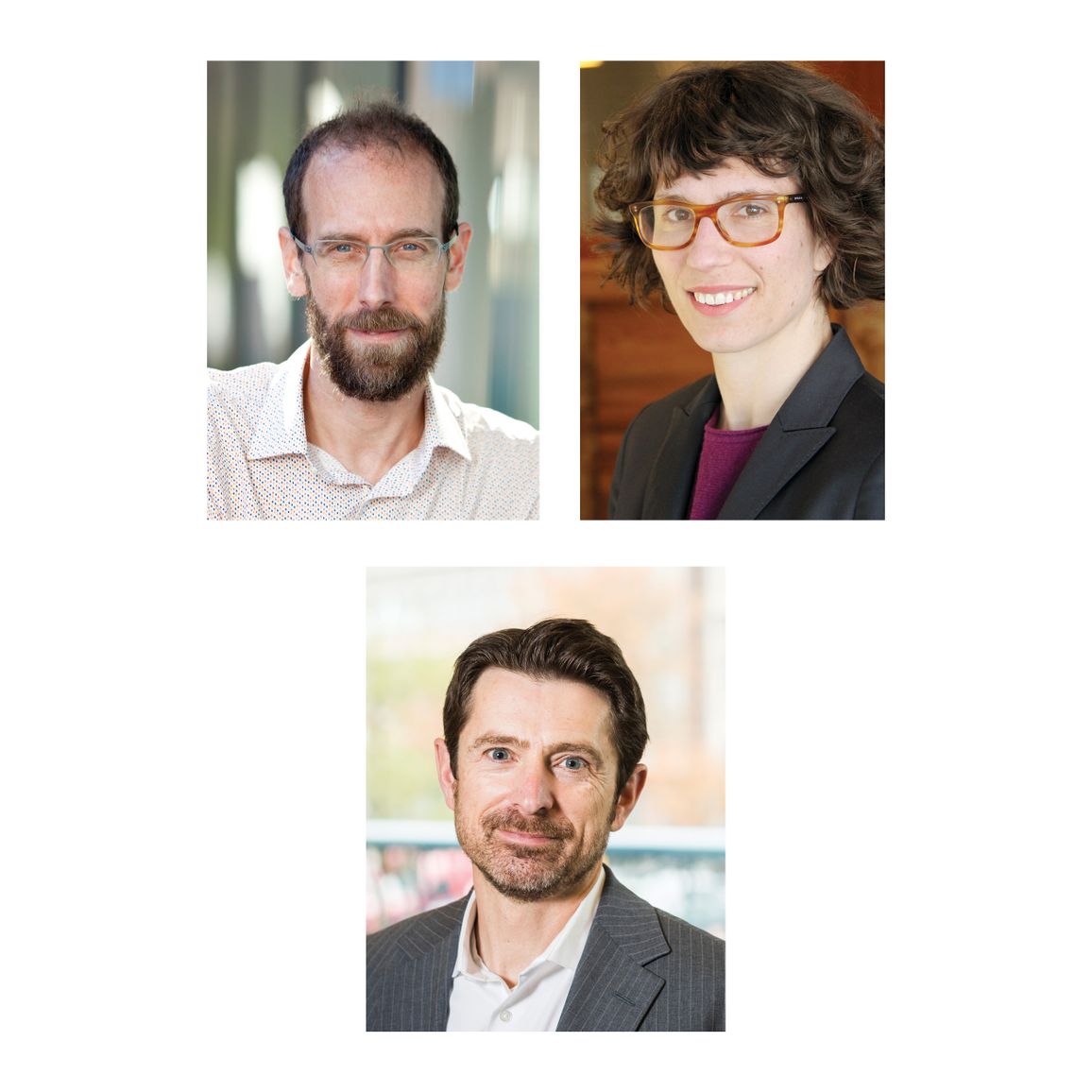 On episode 4 of the Energy vs Climate podcast, energy experts David Keith, Sara Hastings-Simon and Ed Whittingham discuss their recent editorial in the Globe & Mail, including the role of the oil sands in the economic future of the province, COVID-19 as a factor in peak oil, the dynamics of oil markets, and the risks in focusing on net zero oil moonshots.
Subscribe today on Apple Podcasts, Spotify, Stitcher, or wherever you get podcasts.
* * *
If you're enjoying Energy vs Climate, then you might want to check out Political Climate. Political Climate is a bipartisan podcast on energy and environmental issues in America and around the world, presented by the University of Southern California's Schwarzenegger Institute and hosted by Julia Pyper, Brandon Hurlbut, and Shane Skelton. Their most recent series, -- entitled DITCHED: Fossil fuels, money flows and the greening of finance -- examines the expanding and evolving trend of fossil fuel divestment and sustainable investment.

You can listen to the DITCHED series and find all Political Climate episodes on Apple Podcasts, Spotify, Stitcher, TuneIn or wherever you get podcasts!