Canada's New Climate Plan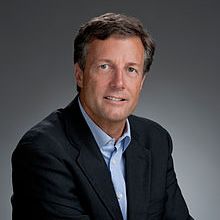 Canada's new climate plan is big and bold. Will it deliver on our climate goals? Will it lead to "a healthy economy" as its title suggests, or crush it? What does a $170 per tonne carbon price by 2030 mean for Canadian industry? Is this a cost-effective way to cut emissions and get us to net zero? And, is it politically stable or might it be overturned with the next election?  

On Episode 11 of Energy vs Climate, David, Sara and Ed host professor and energy economist Mark Jaccard to examine Canada's new climate policy and what we do (and don't) know about the impact of carbon price.