Climate Finance for Oil and Gas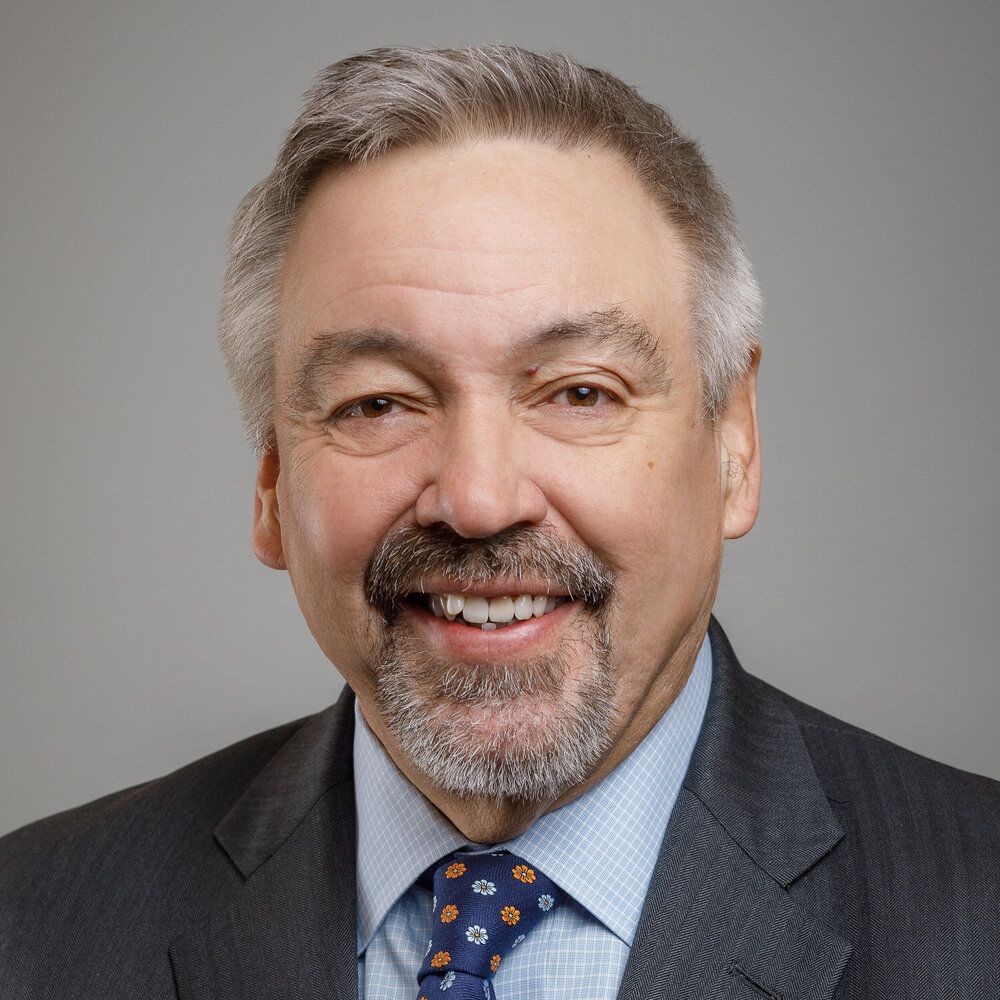 'Climate finance' is an emerging field that aims to harness the power of finance for climate change mitigation and adaptation. From Blackrock Capital CEO Larry Fink's game-changing letter to shareholders, to new clean finance reporting rules, and Canadian Mark Carney's advocacy for climate finance as head of the Bank of England, climate finance is all over the news. In 2019, Canada's Expert Panel on Sustainable Finance declared that "Finance is not going to solve climate change, but it has a critical role to play in supporting the real economy through the transition." How might this unfold?
On Episode Nine of Energy vs Climate, David, Sara, Ed, and Harvard Advanced Leadership Initiative Fellow Keith Forman address how much of the climate finance hype is greenwash versus practical reality and whether climate finance can help the oil and gas industry through its transition, at a time when capital for Canadian oil and gas projects has slowed to a trickle.