Decarbonizing Heavy Industry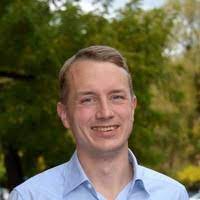 From cement to steel to mining, Canada has a lot of its economy wrapped up in heavy industry. What are the key opportunities and challenges on the path to decarbonizing heavy industry? What are some of the most promising technology and process solutions? What should governments do to help these sectors to decarbonize?  

On Episode 17 of Energy vs Climate, David, Sara, Ed, and special guest Thomas Koch Blank, senior principal at RMI, dig into what's working, not working, and what to do next.