Energy, climate, and the media: What gets lost in translation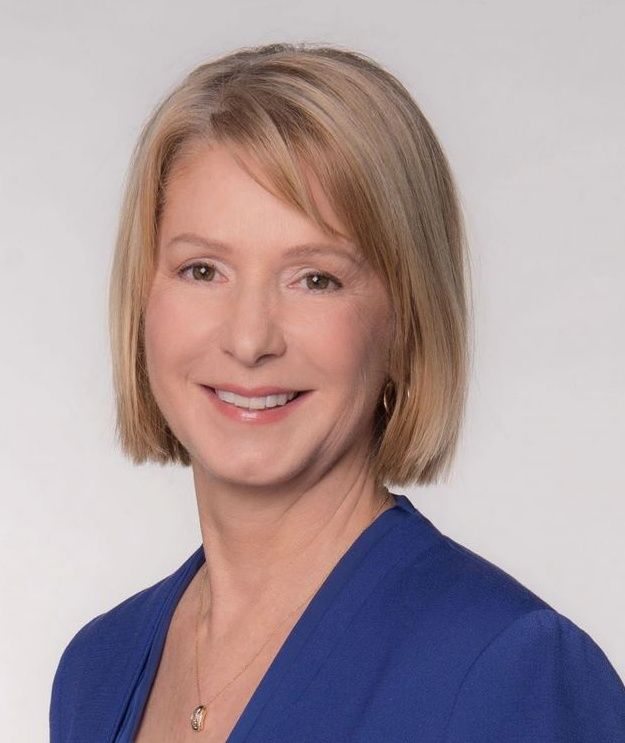 Canada needs a more realistic and honest dialogue about the trade-offs between energy policy, the economy, and climate protection. But how do we facilitate that dialogue?
What are the challenges for climate/energy policy actors when working with reporters, and vice-versa? How can energy and climate stakeholders work with the media to better communicate the scientific and economic realities of the energy transition?
On Episode 12 of Energy vs Climate, David, Sara, Ed, and special guest Laura Lynch of CBC's What on Earth share their positive and not-so-positive experiences communicating about climate and energy.