BONUS | Energy Efficiency at Home with Matt Ferrell of Still TBD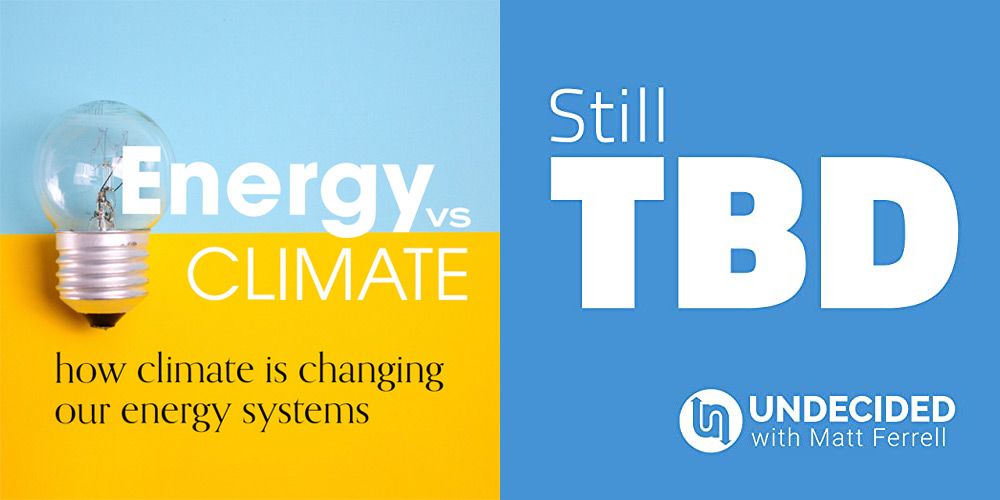 Hey EvC community! No, we didn't forget to fill in the pod title after Matt Ferrell's name. On Still TBD, aka the Still To Be Determined Podcast, Matt and his brother Sean discuss electric vehicles, renewable energy, smart technologies, and how they impact our lives. And this week we have a special treat for you: a bonus episode with Ed, Sara, and Matt, who also happens to be host of the massively popular Undecided YouTube channel.
Matt's team reached out to us about collaborating and we loved what he was up to, sharing his journey of learning about smart and sustainable technologies with more than 1.2 million subscribers.
So, we got together for a virtual nerd-out about our homes and vehicles - a.k.a. the gateway "drugs" to pursuing a more sustainable lifestyle. It's the fly-on-the-wall look into our lives you've all been clamouring for 😉. We hope it entertains and inspires and we hope you'll check out Matt's excellent YouTube channel and podcast.