Energy vs Climate in the News: Spring 2023
Can't get enough of Energy vs Climate? Then check out our spring round-up of the show's co-hosts in the news, below.
We have a quick update for fans of Energy vs Climate Session Ale! Annex Ales is currently in the process of replacing over 200 fluorescent bulbs with LEDs, thanks to everyone who mixed beer with doing good. Let's cheers to that and celebrate with a photo from EvC listener Nick Fylstra, a University of Calgary graduate student who makes carbon capture materials.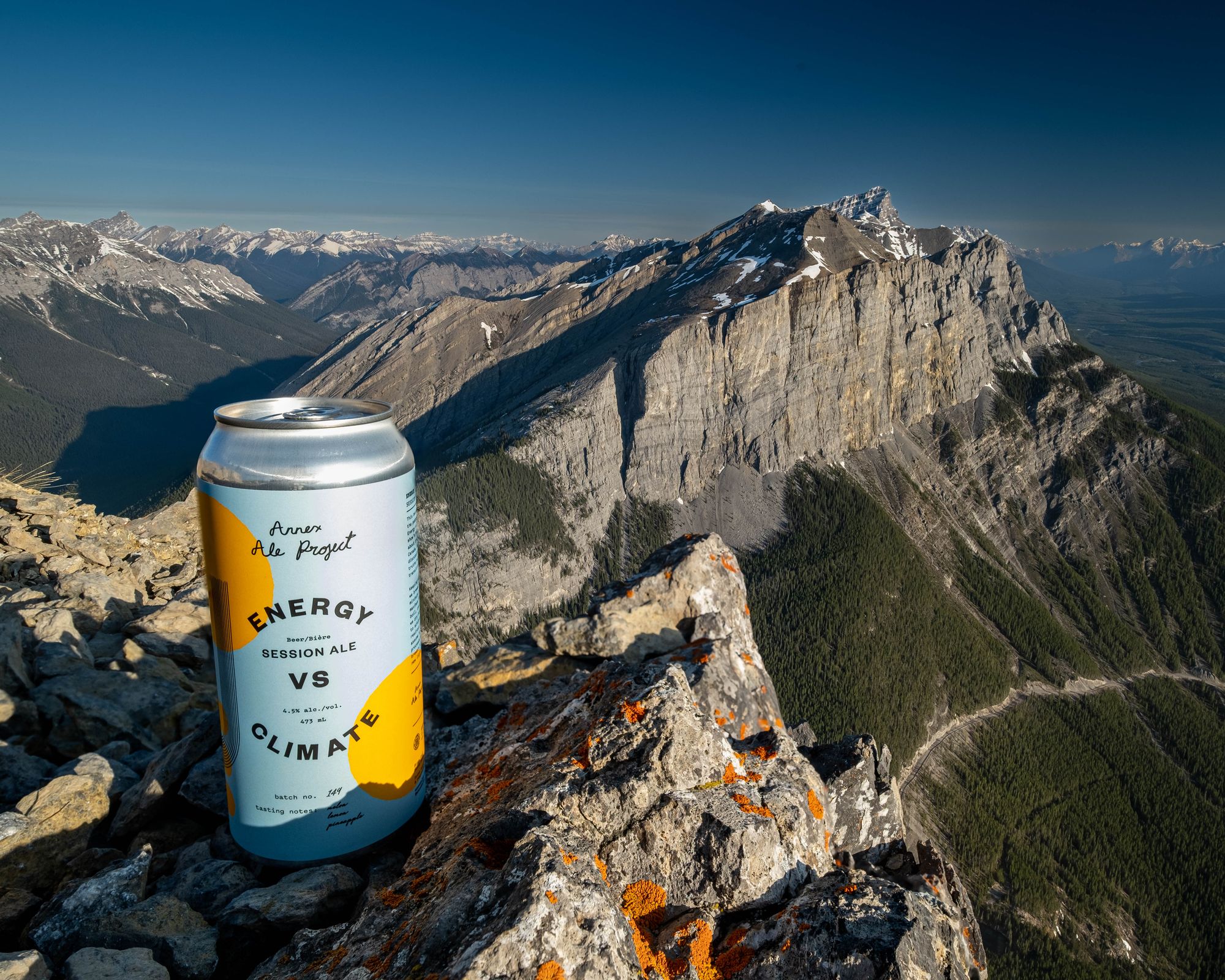 Sara Hastings-Simon ‌
How renewables can play a bigger part in Canada's electricity system - June 8, 2023- Corporate Knights
Greek company to spearhead $1.7B solar energy project in Alberta & AUDIO: The Homestretch - June 1, 2023 - CBC
Ottawa's new clean fuel policy will add up to 17 cents to gas prices in 2030, watchdog reports - May 18, 2023 - The Globe and Mail
‌Ottawa's clean-electricity strategy faces opposition from Prairie provinces - May 8, 2023 - The Globe and Mail
Economic electioneering takes over Day 4 of Alberta campaigns - May 4, 2023 - CTV News
Do You Even Decarbonize, Bro? - April 22, 2023 - New York Times
Ed Whittingham ‌‌
‌VIDEO: Why Canada needs both EVs and hydrogen fuel cell cars to meet emission targets - May 4, 2023 - CBC