Nuclear's Role in Canada's Low-Carbon Future?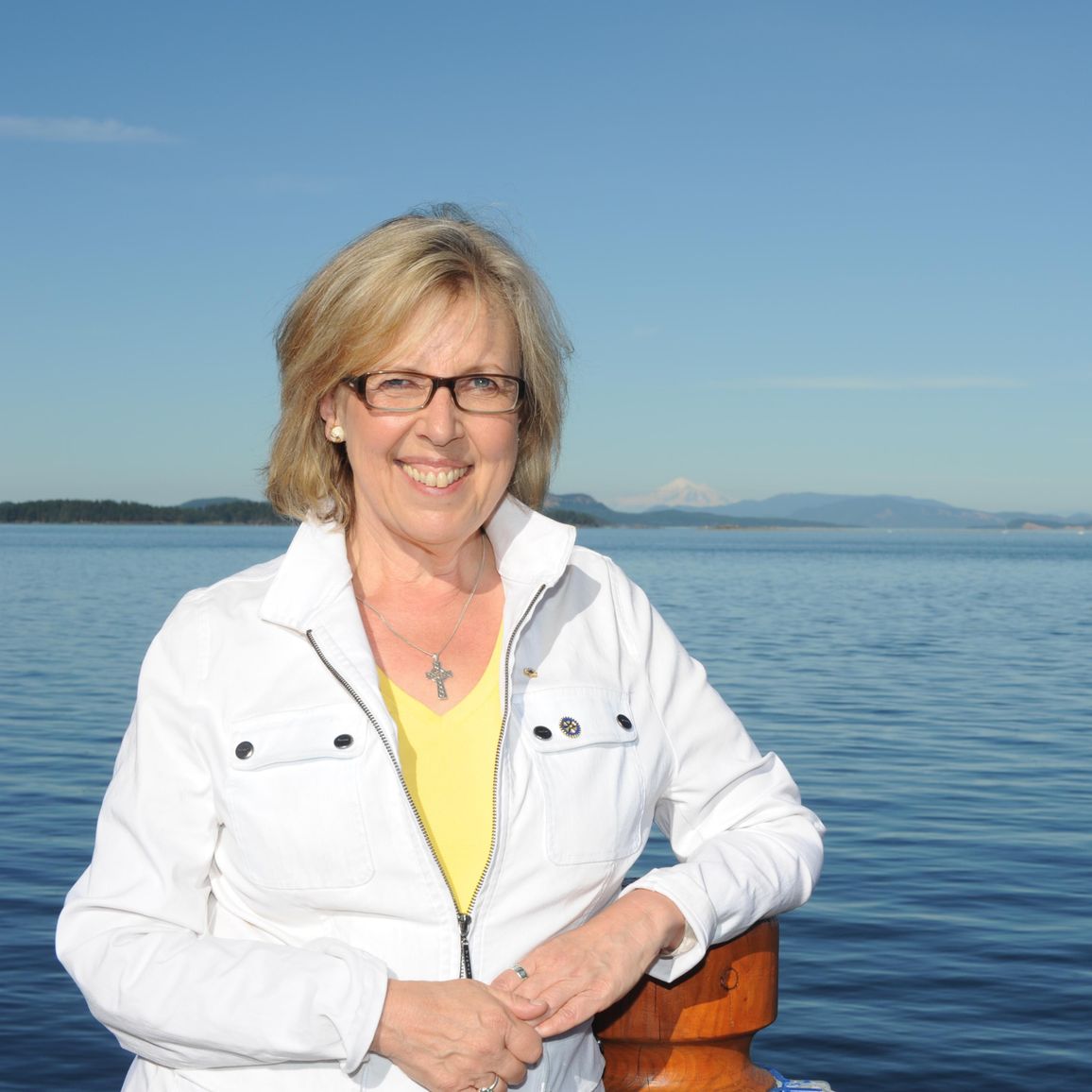 Nuclear power: Our only solution to reach net zero, or threat to civilization and distraction from other low-carbon pathways?

On Episode 10 of Energy vs Climate, David, Sara, and Ed welcome guest Elizabeth May, MP and former leader of the Green Party of Canada to examine the nuanced role of nuclear power in Canada.