Rebuilding Alberta's Energy Sector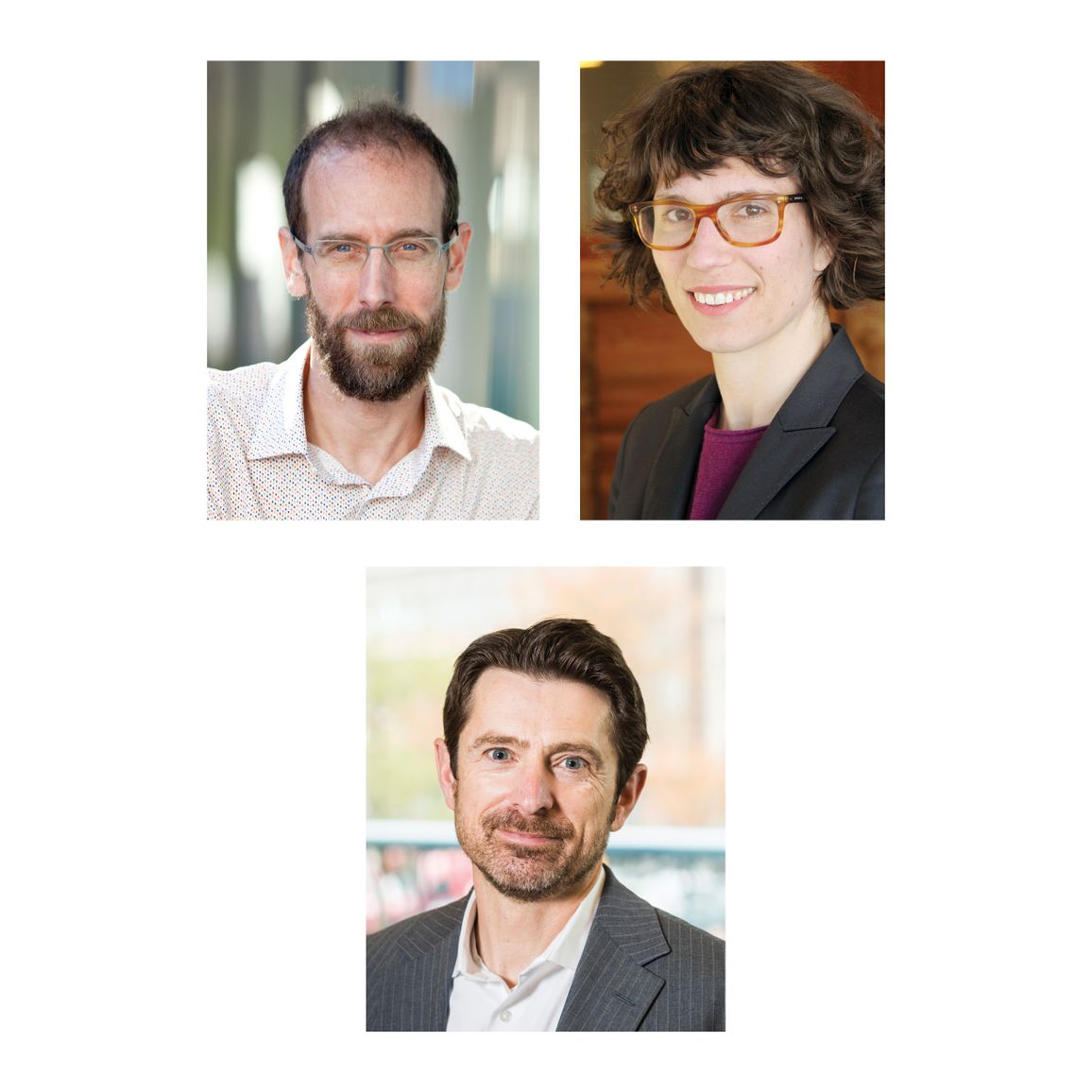 As Albertans we want to build Alberta back better. What does this mean for Albertans and Calgarians, the future of jobs in the energy sector, new technologies, and the roles of government and industry in addressing climate change?
For Episode 14 of the Energy vs Climate show, we partnered with the Calgary Climate Symposium to produce a live symposium webinar/podcast.