The New Hydrogen Economy: Pathway or Panacea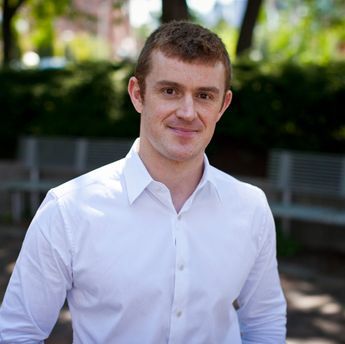 Hydrogen is once again the #1 element in the energy transition world. Does the new hydrogen economy offer real potential as a pathway to net zero and Canadian leadership on climate and low carbon energy production, or is it just the latest overhyped tech-fix that avoids practical action?
David, Sara and Ed share a brief introduction to the basics of hydrogen as it relates to energy systems, and discuss the challenges and opportunities for Canada in a hydrogen economy from a technical, business and policy perspective.
They're joined by special guest Dr. Francis O'Sullivan, Senior Lecturer at the MIT Sloan School of Management and Head of Onshore strategy for Ørsted. At Ørsted Dr. O'Sullivan is responsible for their early-stage technology investment portfolio as well as long-term commercial planning and market analysis in support of Ørsted's investment programs across onshore wind, solar and storage globally.