What can we know about energy futures?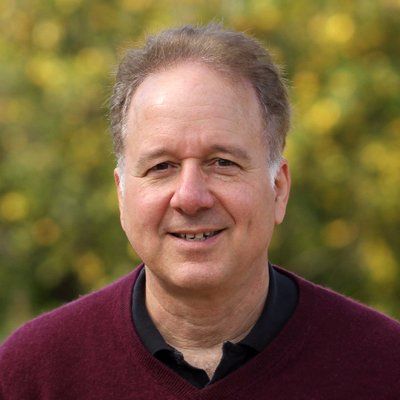 Climate and energy debates rest on predictions. How many years left to save the planet? How cheap will solar power get? We dive into the dirty world of making such projections. What's the difference between climate models and energy system models? What do past forecasts tell us about the accuracy of these models? Hint: there's no shortage of overconfidence.
On Episode 16 of Energy vs Climate, David, Ed, Sara, and special guest Ken Caldeira of the Carnegie Institution for Science Department of Global Ecology at Stanford University debate the use and abuse of models in energy decisions, and share behind-the-scenes insight into how David and Ken helped Bill Gates learn these topics.