What the U.S. Election Means for Canadian Energy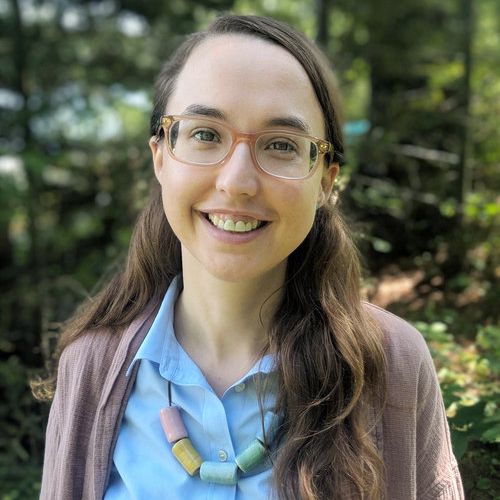 Break down what the U.S. election results may mean for Canadian energy and climate policy with David, Sara, Ed, and special guest Dr. Leah Stokes on Episode 8 of Energy vs Climate.

Dr. Stokes is an assistant professor of political science at the University of California, Santa Barbara (UCSB), and the author of Short Circuiting Policy. With her work on energy, climate, and environmental politics, Dr. Stokes is one of the most vibrant voices on U.S. climate policy.